Habselyem '98 Ltd.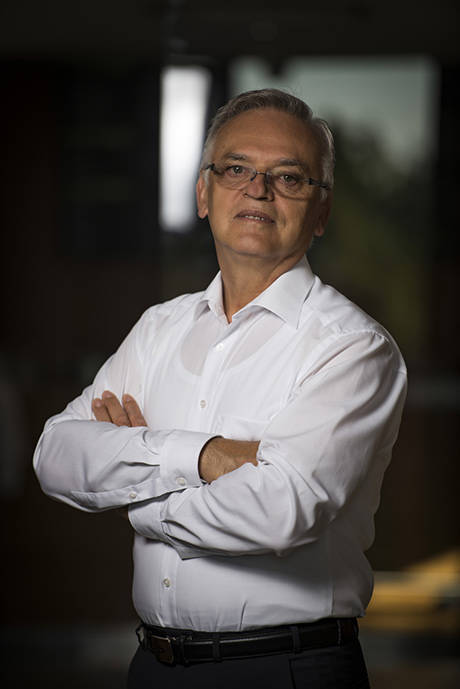 The Habselyem '98 Ltd. owns warehouses on 30 000m2 in Kazincbarcika; and currently offering favourable conditions for renting or buying warehouses.
The property is located 150 meters from the main road no. 26, the highway E71 is an international highway which goes through the county and provides connection to Slovakia and Poland.
The property is excellent for storing and easily accessible with trucks as well.
The utility network was designed and built to perform high energy-needs activities.
The property offers great opportunities to develop industrial activities like manufacturing, mechanical and commercial activities.
Top of the page